Before All-Star Week in Season III, a series of statistical studies were commissioned by Crow to establish key facts about the league's divisions and top players. One of these was to determine the sexiest players in the league, the results of which are displayed below.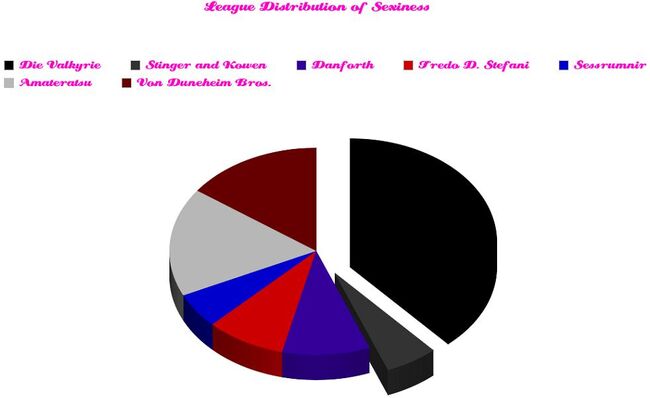 Ad blocker interference detected!
Wikia is a free-to-use site that makes money from advertising. We have a modified experience for viewers using ad blockers

Wikia is not accessible if you've made further modifications. Remove the custom ad blocker rule(s) and the page will load as expected.